Carbon neutrality and Woodly
Carbon neutrality refers to a situation in which CO2 emissions don't exceed the amount that can be sequestered into carbon sinks. The most important carbon sinks of the world are the forests and oceans. In order to achieve global carbon neutrality, all CO2 emissions in the world should be captured. In the pursuit of carbon neutrality, sustainable use of natural resources is in a key position. Woodly's main raw material, wood-based pulp, is from FSC certified forests that are managed according to international ecological and ethical standards. In addition to being recyclable, Woodly is also completely carbon-neutral. Carbon neutrality means that the carbon footprint of Woodly is zero. Producing it causes no CO2 emissions and Woodly in itself sequesters carbon dioxide.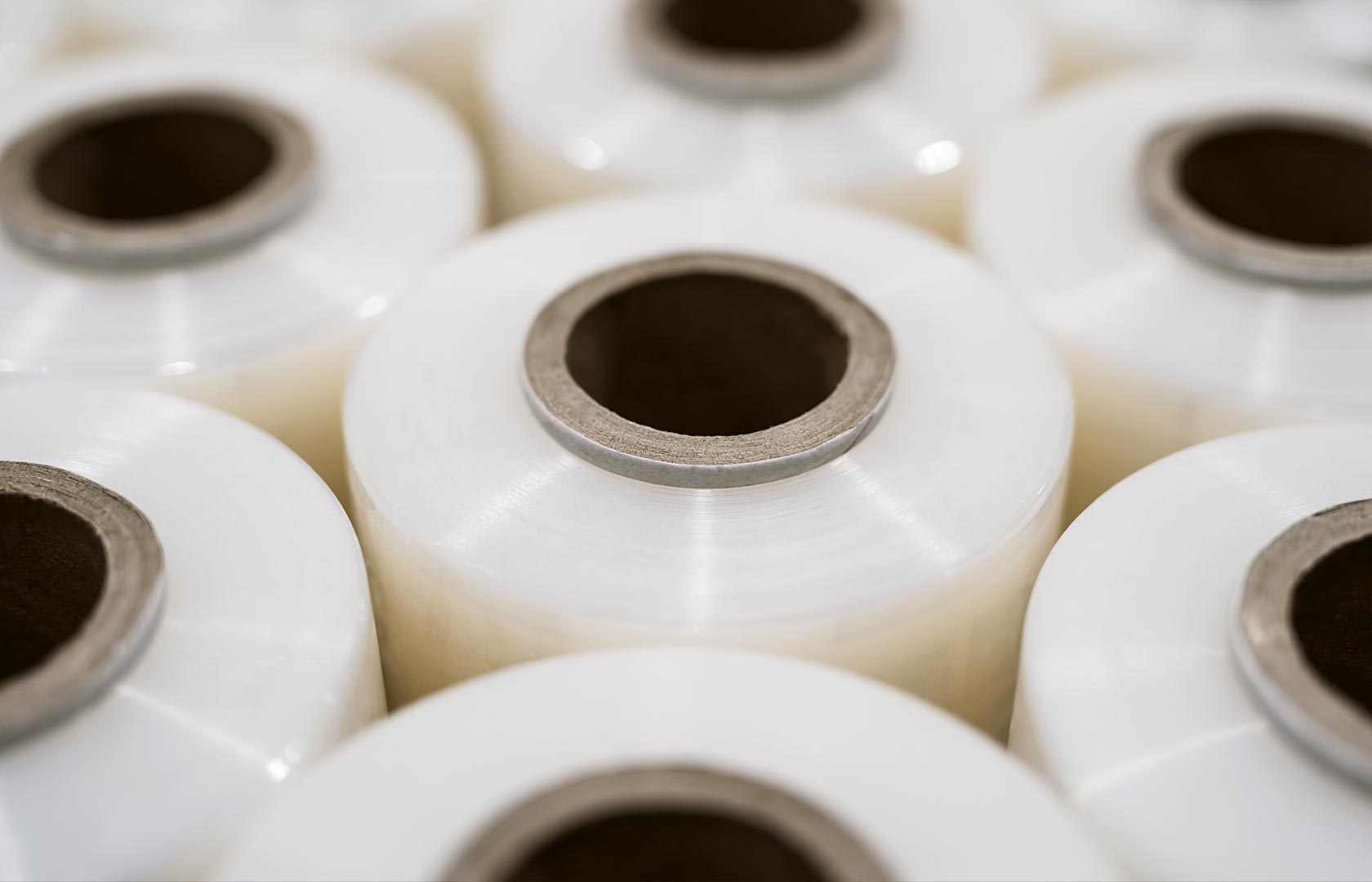 Orthex and Woodly working together towards carbon neutrality
Orthex, a leading Nordic manufacturer of durable household goods, is the first company to launch durable products made of cellulose-based Woodly plastic. According to Alexander Rosenlew, CEO of Orthex, what is particularly interesting about Woodly's material is the fact that it is transparent, despite being bio-based. These products, made of Woodly plastic, will be launched during 2021 and will be available for sale in Orthex Group's online store as well as in selected retail stores. Orthex Group aims to have carbon neutral production by 2030. Read here more about Woodly's collaboration with Orthex.
Kiilto aims to be the environmental leader in its sector with Woodly's help
Kiilto, a manufacturer of construction products, industrial adhesives and hygiene products, has set itself the goal of being carbon-neutral by 2028. Environmental issues have always been important to Kiilto and Kiilto is a frontrunner in its sector when it comes to environmental responsibility. The collaboration between Woodly and Kiilto started in 2019 and Kiilto aims to have 70% of its packaging reusable, recyclable or renewable by 2025. The companies set the shared goal of making the first new product package available to consumers by the end of 2021. Read here more about Woodly's collaboration with Kiilto.
Vihreäkeiju brings Woodly material for use in food packaging
Kyröntarhat Oy, which produce salads and herbs under the Vihreäkeiju brand, is the first food producer to bring herbs packed in carbon-neutral Woodly material available for sale to customers in K-Market stores. The herbs will be available in selected K-Market stores in Turku region in 3.2 2021. Consumers will recognize the new packaging by the Woodly logo found on the packaging material. "After learning from our packaging supplier that such a great, locally-created innovation is available, we were immediately eager to test the material with our products. It is great to bring packaging into the everyday lives of consumers, which will help save the environment and make the circular economy more efficient," says Kyröntarhat Oy's CEO Tomi Levonen. Read here more about Woodly's collaboration with Vihreäkeiju.
Wipak and Woodly collaborating in product development
Wipak and Woodly, have formed a partnership to develop carbon-neutral film packaging solutions. Wipak, a global supplier of packaging solutions and services for food products as well as for medical devices and pharmaceutical products, aims to be carbon-neutral by 2025. Woodly's wood-based plastic can replace traditional fossil plastic in many everyday packaging solutions such as polyethen, polypropen and PET. Read more about the collaboration in our press release.
Read more about carbon neutrality in our upcoming blog posts:
Is plastic carbon neutral?
Carbon neutral products – what kind of products can be carbon neutral?